BPG Participa de Treinamento Coten/Course em Foz do Iguaçu
On February 24th 2022, the Brand Protection Group – BPG, had the pleasure of being part of the 3rd Coten/Course in Foz do Iguaçu.
We thank the Federal Highway Police Group of Enforcement of Crimes Against Tax and Public Health – GEFIS/PRF and the Federal Highway Police of Paraná for the invitation.
The training was attended by 100 authorities directly involved in the fight against the illegal market. We thank the support of the local public authorities involved in yet another successful event.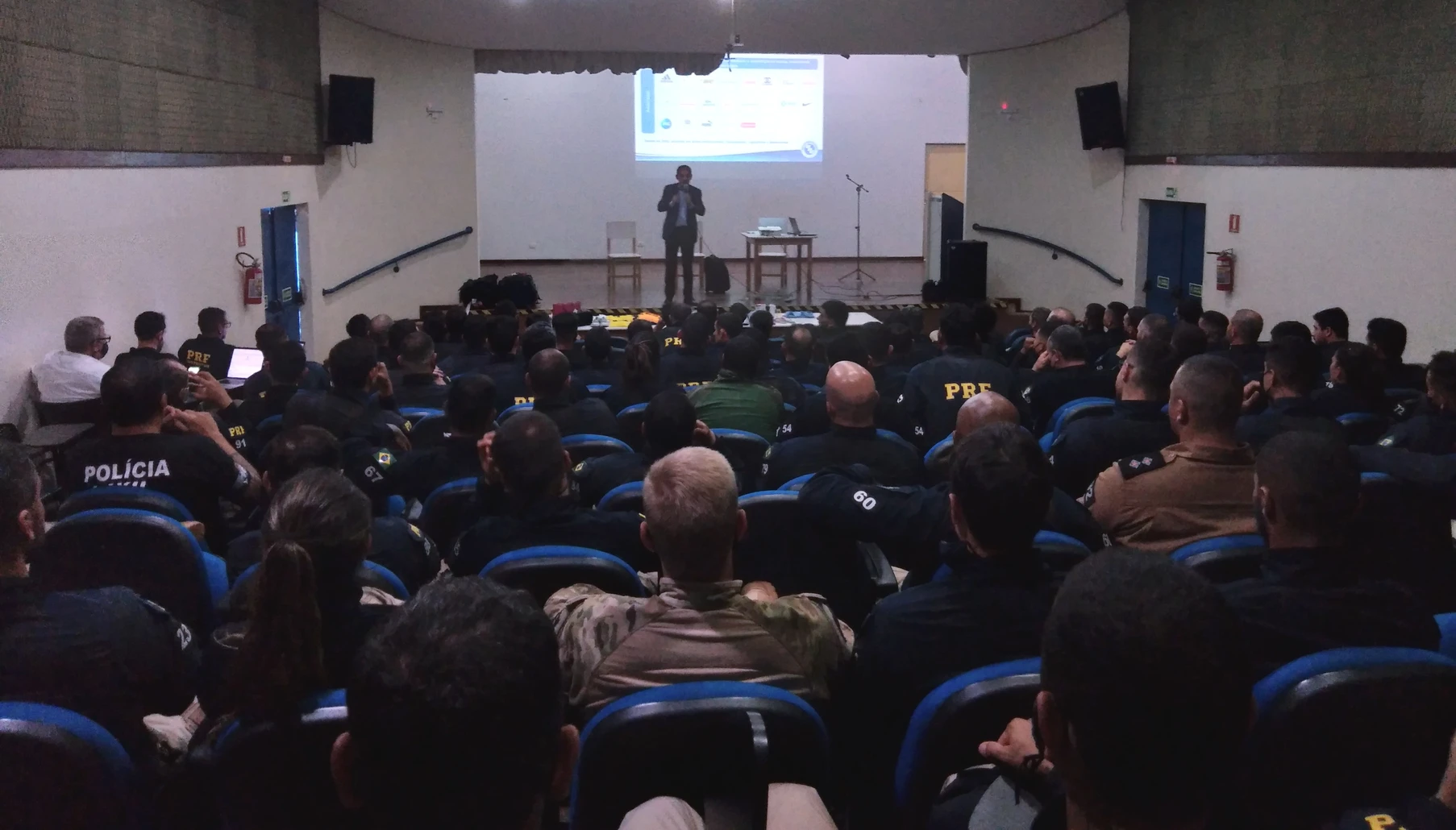 « Home