PCMG seizes large amount of counterfeit soap in Nova Serrana
The Civil Police of Minas Gerais (PCMG) seized last Friday (14) a large volume of counterfeit soap powder in Nova Serrana, in the Midwest region of the state: the product was found inside a truck that overturned on BR-262 and in a pickup truck parked next to it. Two men, 35 and 37 years old, were charged with the crimes of counterfeiting, corruption, adulteration or alteration of products intended for therapeutic or medicinal purposes.
Inside the truck, around 18 tons of unidentified soap powder, packages and glue to seal the boxes were seized. In the truck, boxes containing the product and BRL 6.5 thousand in cash were found. Investigations indicate that the material would be marketed with the packaging of a traditional brand segment.
Then, teams from the Regional Police in Nova Serrana managed to identify the warehouse where the seized material would be stored. At the property, located in the Jardim Europa neighbourhood, other raw materials were found – around 5 tonnes of soap powder and approximately 10 thousand packages.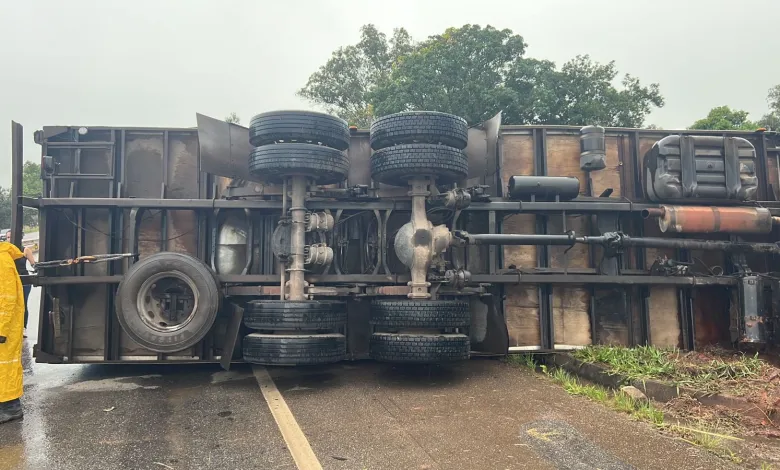 Source:https://g37.com.br/policia/pcmg-apreende-grande-quantidade-de-sabao-falsificado-em-nova-serrana/
« Home