Goods of foreign origin are seized in the municipality of Três Passos
On this Monday (03) afternoon, military police officers of the 7th Military Police Battalion (7ºBPM) and the 6th Riot Police Battalion (6ºBPChq), along with Civil Police agents, during actions forming part of Operation Horus, served a warrant for search and seizure in Três Passos, where they seized 2873 bottles of wine and 1236 units of deodorants, both of foreign origin.
Given the facts, the material and three vehicles were seized and made available to the IRS.
It is estimated that the total damage to the crime was more than BRL 1,373,338.65.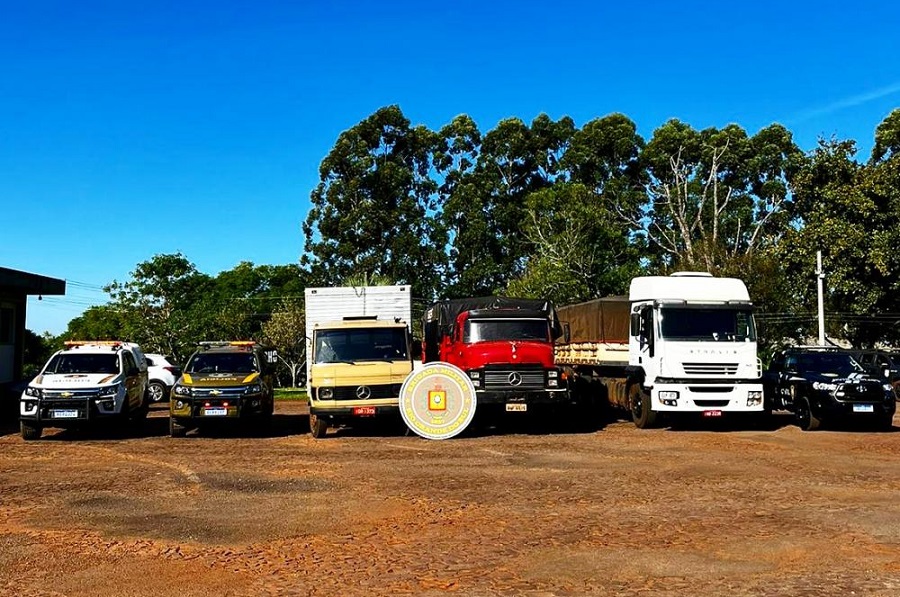 Source: https://trespassosnews.com.br/seguranca/mercadorias-de-origem-estrangeira-sao-apreendidas-no-municipio-de-tres-passos/
« Home