Federal Revenue Office retains two vehicles with 60 litres of beverages on BR-116 in Pelotas
The Federal Revenue Office intercepted two vehicles that were traveling on BR-116 in this Tuesday, March (28). In the approach was found the presence of approximately 600 litres of beverages of foreign origin, unaccompanied by documentation proving the import.
The load of beverages, mostly spirits, valued at approximately BRL 70 thousand was seized. The two vehicles were retained and the drivers were presented to the Federal Police for the opening of a police investigation.
The actions taken by the Federal Revenue Office to combat smuggling and embezzlement inhibit the practice of crimes that generate unemployment, tax evasion and unfair competition to the industry and regularly installed businesses, in addition to preventing the circulation of products in Brazil that are potentially harmful to health.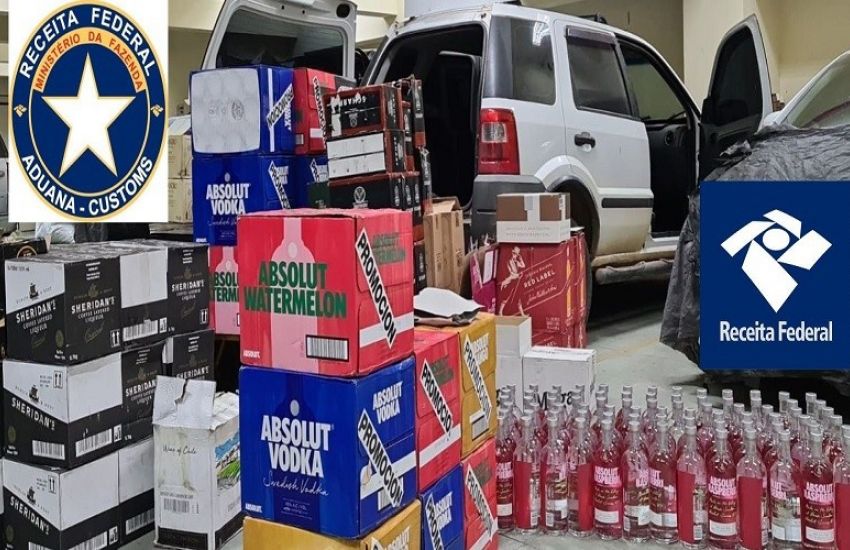 Source:https://www.portaldecamaqua.com.br/noticias/62134/receita-federal-retem-dois-veiculos-com-600-litros-de-bebidas-na-br-116-em-pelotas.html
« Home